Bringing our unique sensibility, style, and taste to each affair, our founder along with one of the most dynamic teams in the city, quickly gained acclaim for highlighting the natural tastes of fresh food.
A Meal to Remember
We know that life can get super busy and cooking for a family or a large group of guests is not exactly your top priority. That's why we're happy to cater to all of your requests, and deliver a one-of-a-kind culinary experience that meets your personal taste. Our Drop-Offs will leave you and your guests wanting more.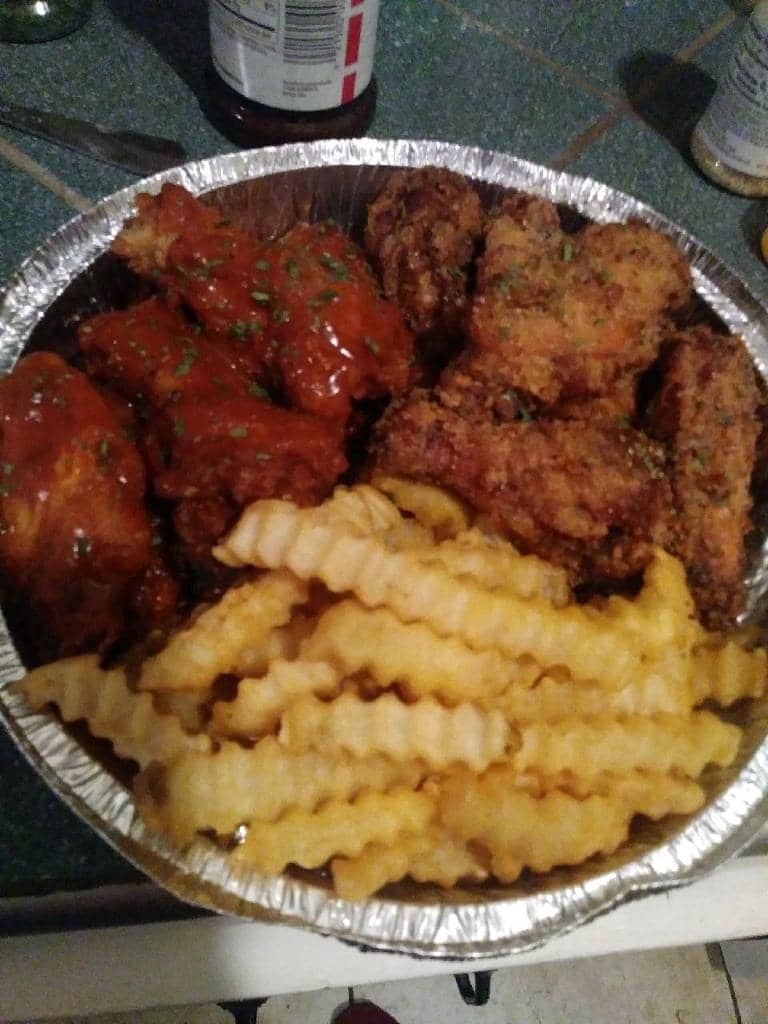 Event planning
Whether you're planning to host an intimate dinner party with your closest family and friends, or maybe a larger gathering to celebrate a birthday, engagement party, holiday, or special occasion — we've got you covered! Our Weddings bring the most delicious and creative culinary concepts straight to you, no fuss involved.
Best in town
Since 2013, Nini's Catering has been serving both the greater Los Angeles and Las Vegas areas with our carefully crafted signature delicious, home cooked meals directly from our kitchen to yours.
events
Corporate or private events, we cover them all.
deliveries
We deliver, contact us to see if we are in your area.
parties
Call us for birthday & holiday celebration prices. 
Great Taste
Ninis catering is your neighborhood Catering Company, cooking all of your favorites with a hip new spin on traditional cuisine. Using fresh ingredients with a side of rock 'n roll, we make real food for real people. Whether you are interested in breakfast, lunch, dinner or anything in between, we've got you covered. For your next event, choose Ninis catering and enjoy a home-cooked meal without the home-cooked fuss.
Food You Deserve
Ninis catering brings our expertise to your home, office, or event space, giving you the freedom to enjoy top-quality meals without effort. Our Corporate Events are guaranteed to take your tastebuds on an epicurean journey that you will never forget. For a meal to remember, have us serve you or your guests the food you deserve to eat.
Visit Us
Las Vegas, Nv
Los Angeles, Ca
Hollywood, Ca
Order Now
(323) 736.9700
(626) 324.2170
contact@niniscatering1.com
Cashapp: $niniscatering1
Open Hours
M-F: 11am – 7pm
Sat: 10am – 7pm
Sun: 10am – 5pm